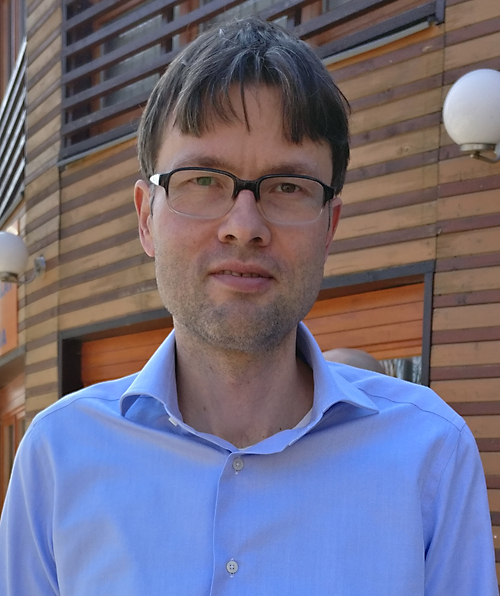 Attila Szanto, PhD
Naturopathy & Chinese Medicine
Welcome
I am a qualified Naturopath and practitioner of Traditional Chinese Medicine. Having studied and practised in London, UK, for several years, I have recently relocated to Strasbourg.
I see clients with a wide range of conditions including stress and anxiety, insomnia, musculoskeletal pain, headaches, fertility and IVF, and digestive disorders. See what my clients say about me.
My approach is empathic, professional and practical. I work holistically, taking into account the unique combination of factors that contribute to ill-health, and work with my clients to develop a personalised strategy that works best for them. I regularly offer dietary and lifestyle advice to complement my work.
Above all, I bring a warm and engaged approach to each encounter, which I believe is essential for successful outcomes.
Background and qualifications
I hold a Diploma in Acupuncture and a Diploma in Naturopathy from the College of Naturopathic Medicine (London). In addition, I have undertaken extensive postgraduate training in Chinese medicine, including dietary therapy, fertility, musculoskeletal pain, emotional imbalances, and pulse diagnosis.

I am a certified Clinical Supervisor and Director of the Acupuncture Programme at the College of Naturopathic Medicine, London. I am passionate about sharing my experience with the next generation of practitioners.
I am a member of the Fédération Nationale de Médecine Traditionnelle Chinoise (F.N.M.T.C.)